Our Mission 
We hope to inspire confidence and foster creativity in young minds by working with children to create their own personalized books. By writing and reading stories featuring themselves as protagonists, children can learn valuable life lessons and aim to dream big.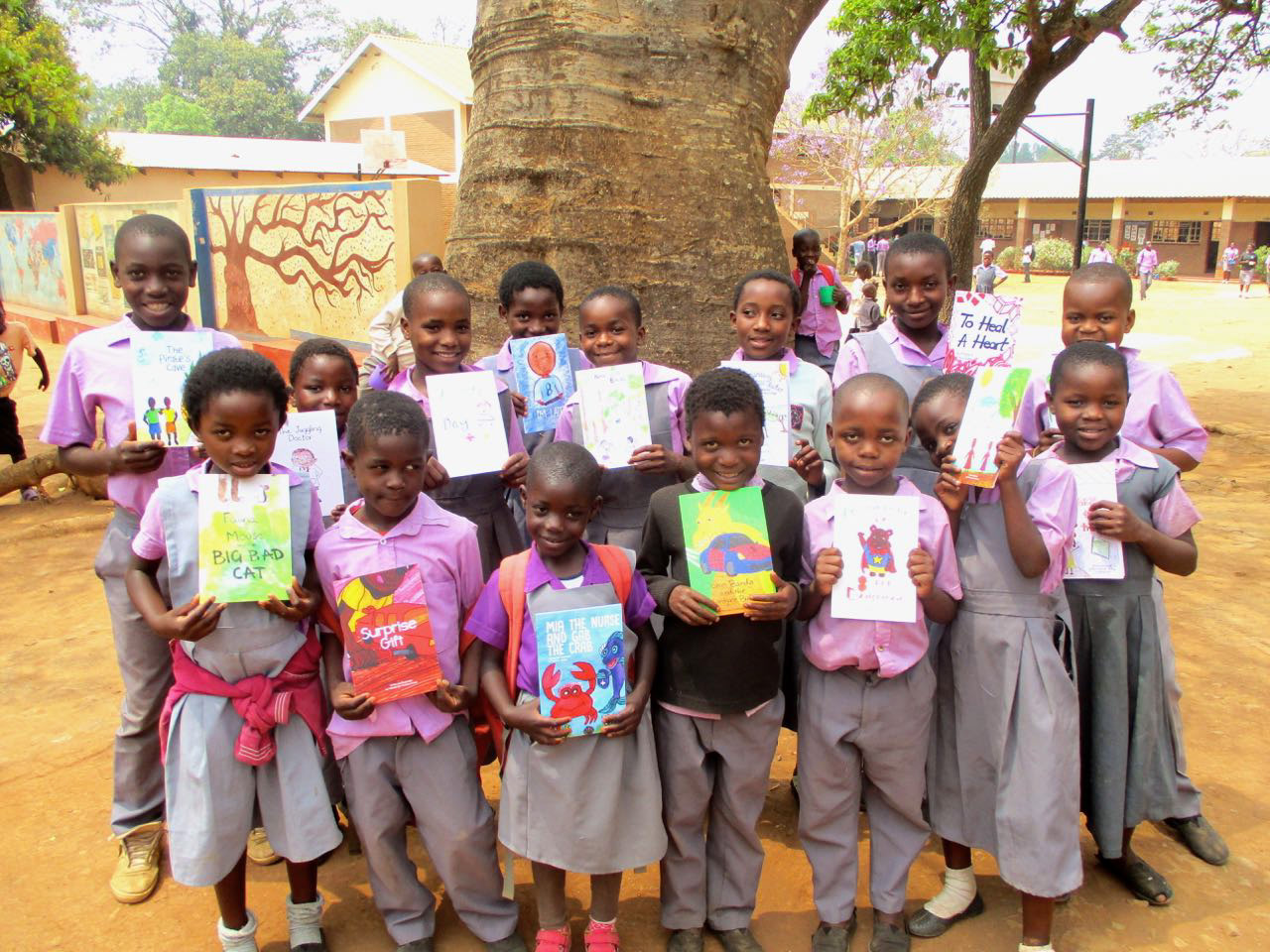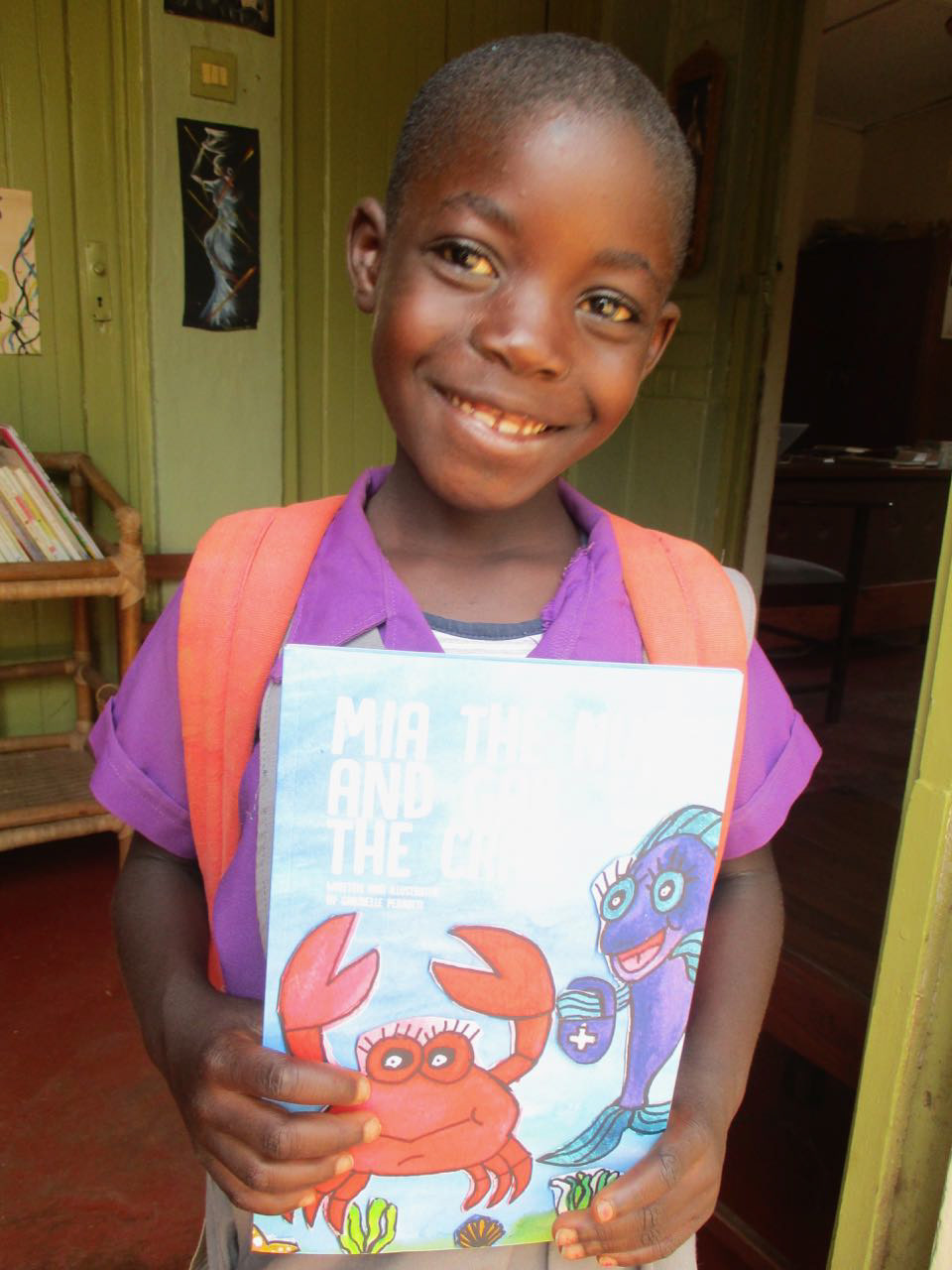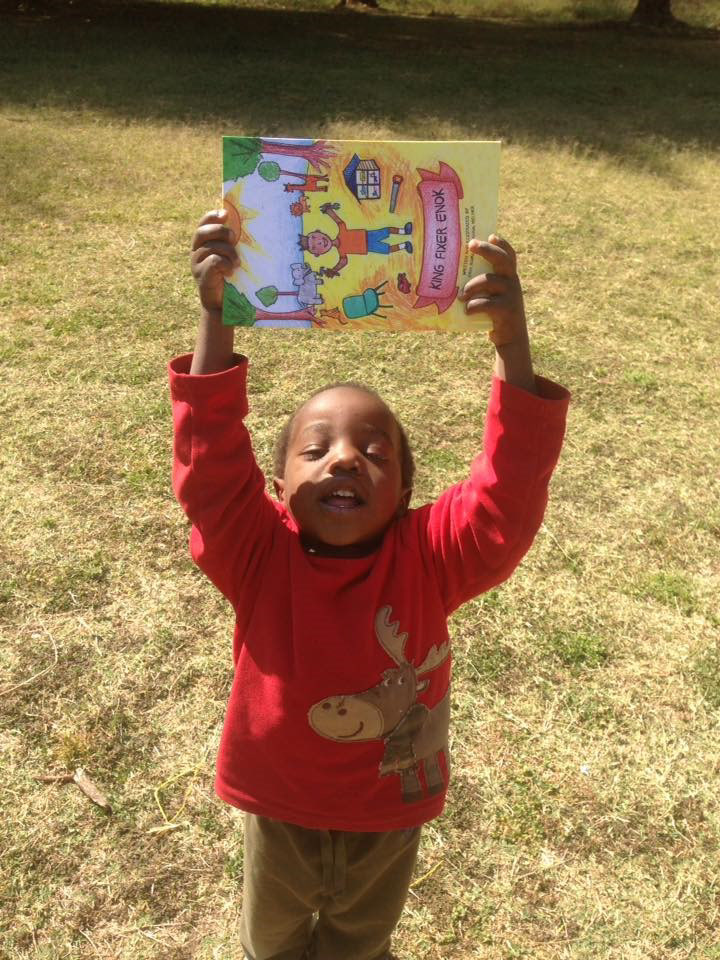 Our Process
We are a student organization at Thomas Jefferson University in Philadelphia, PA. Each fall, we recruit students from a variety of disciplines — medicine, pharmacy, nursing, rehabilitation sciences, life sciences, population health, and more — to contribute their writing and artistic skills to our mission. Each student or team of students is paired with a child at our partner orphanage for the year. We host writing workshops and work one-on-one with the child to develop, write, edit, and illustrate their stories in a year-long mentorship. Incorporating the child's interests, hobbies, and goals, their personalized books emphasize important themes and life lessons. Each book meets the appropriate vocabulary and length guidelines for the child's reading level. Additionally, we provide school supplies, personal hygiene items, and more, collected through generous fundraisers and donations.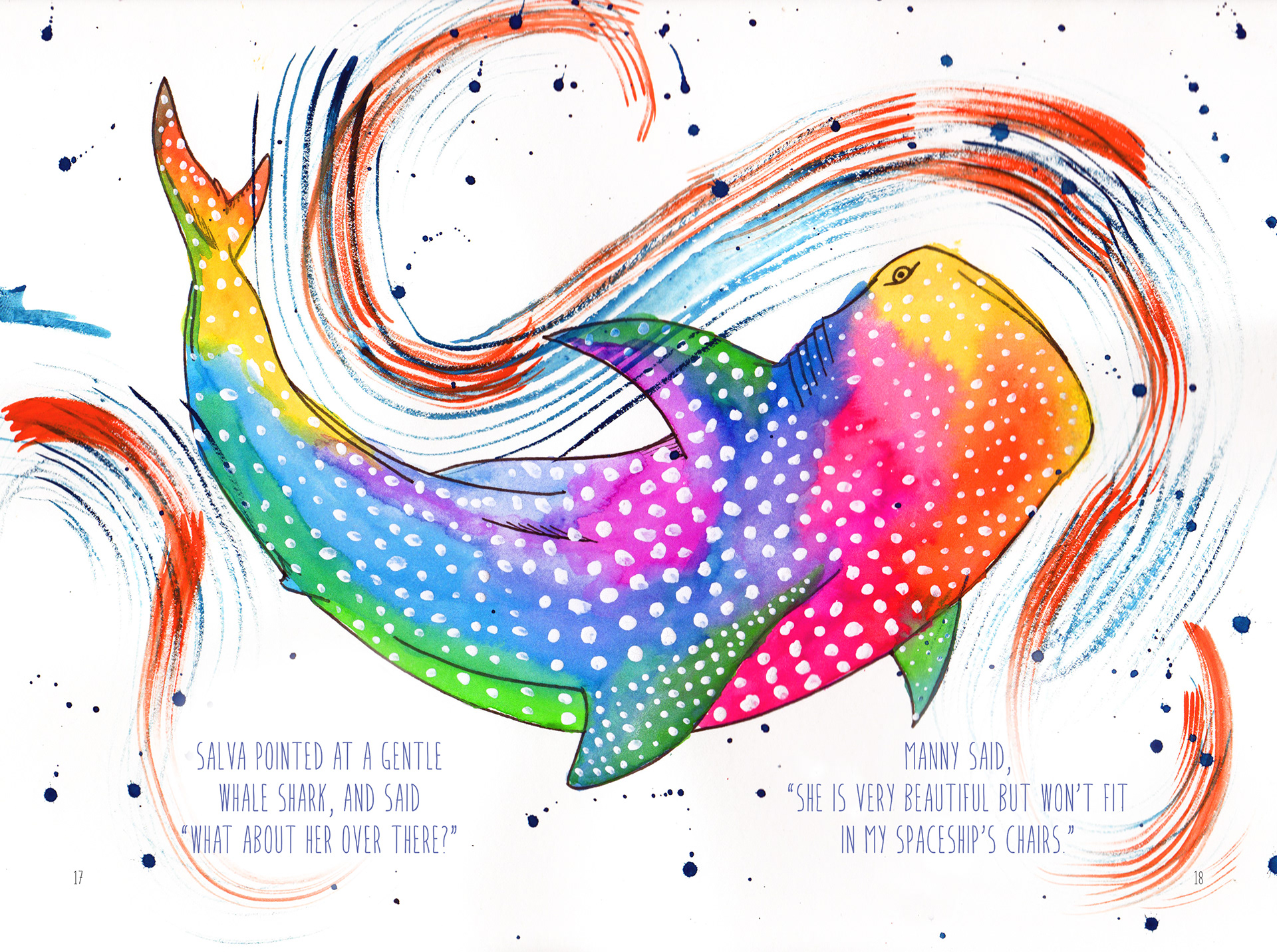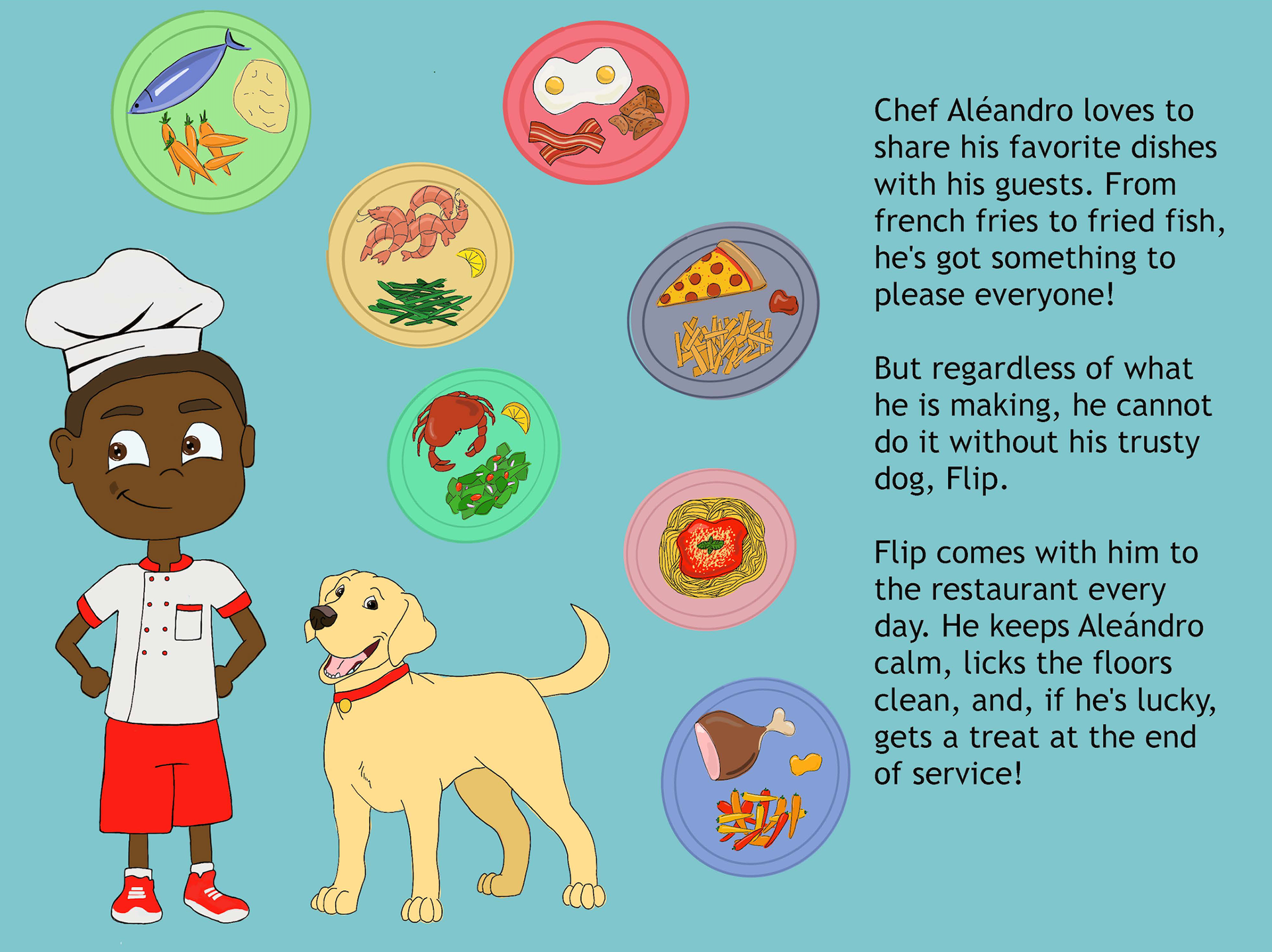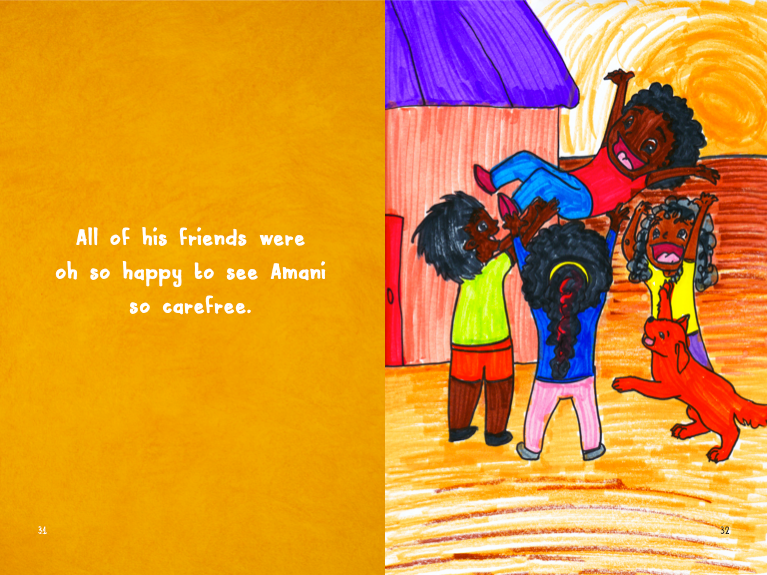 Our Partners
We have provided books to the following partner orphanages over the years:
2020 |  La Main Tendre Orphanage - Port-au-Prince, Haiti     
2019  |  Kazembe Orphanage - Kazembe, Zambia     
2018  |  Dream Home - Freetown, Sierra Leone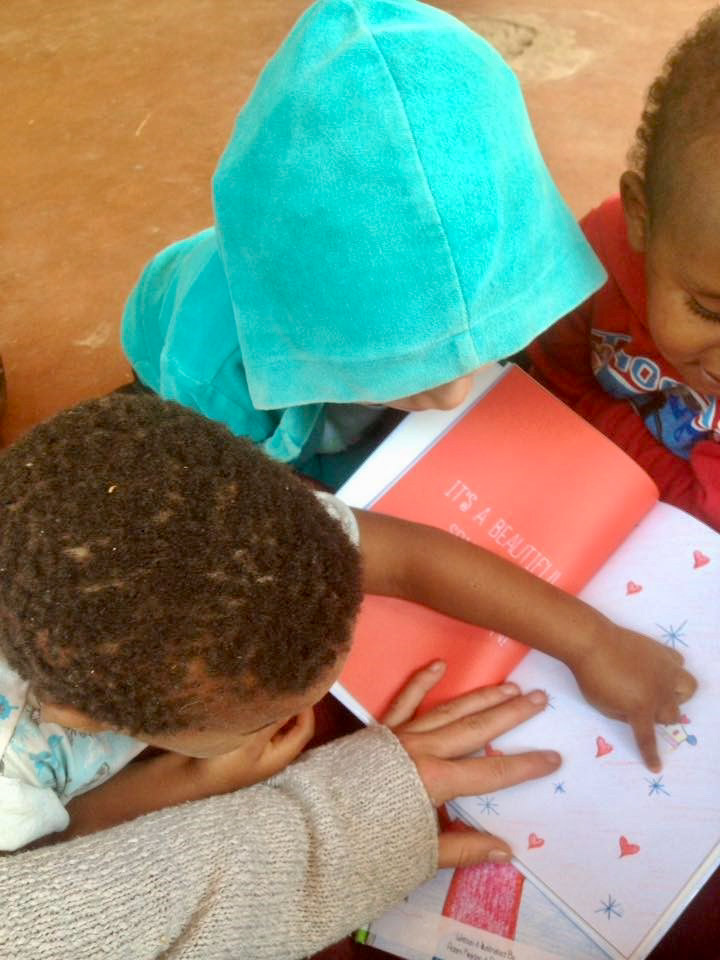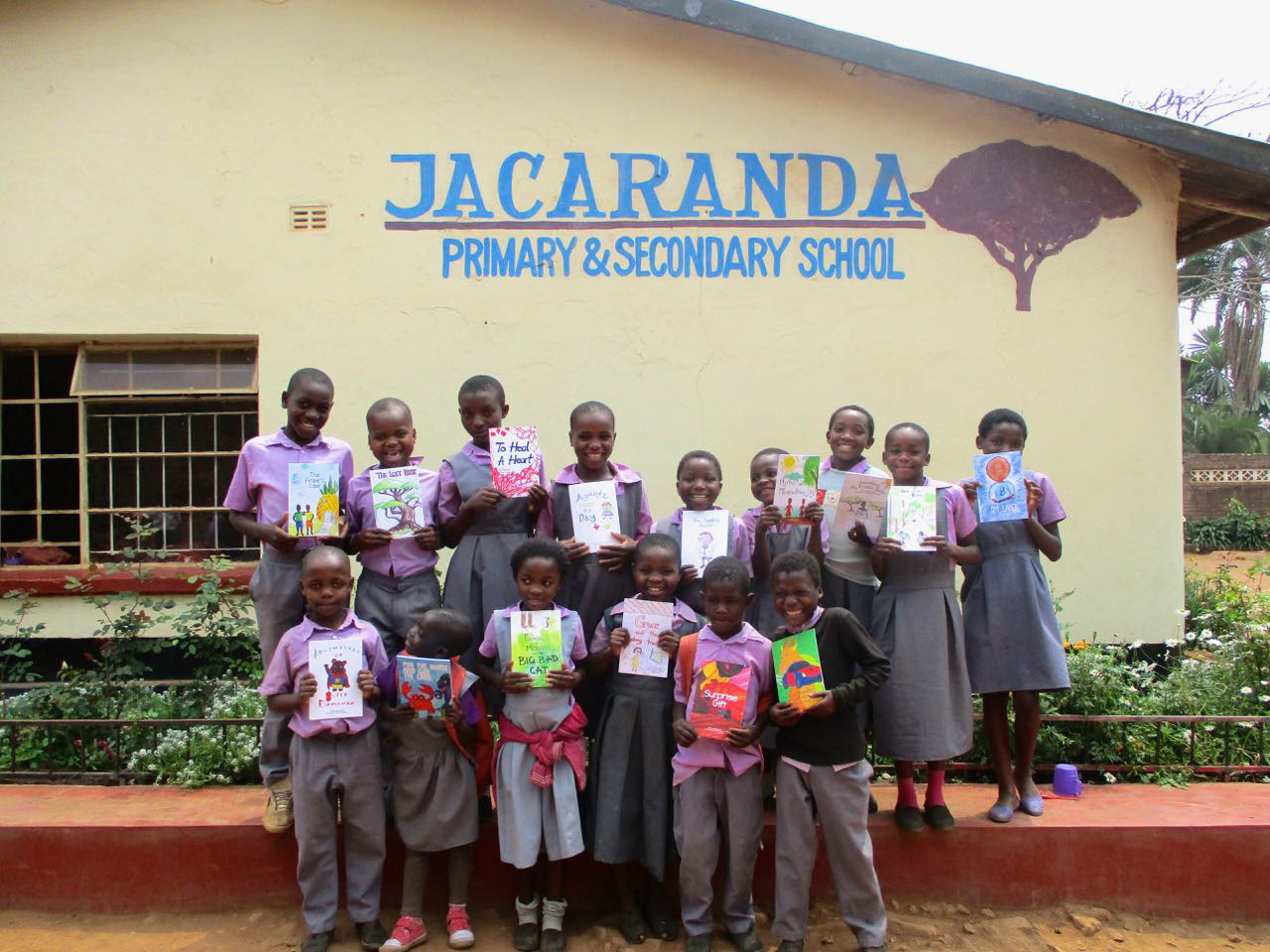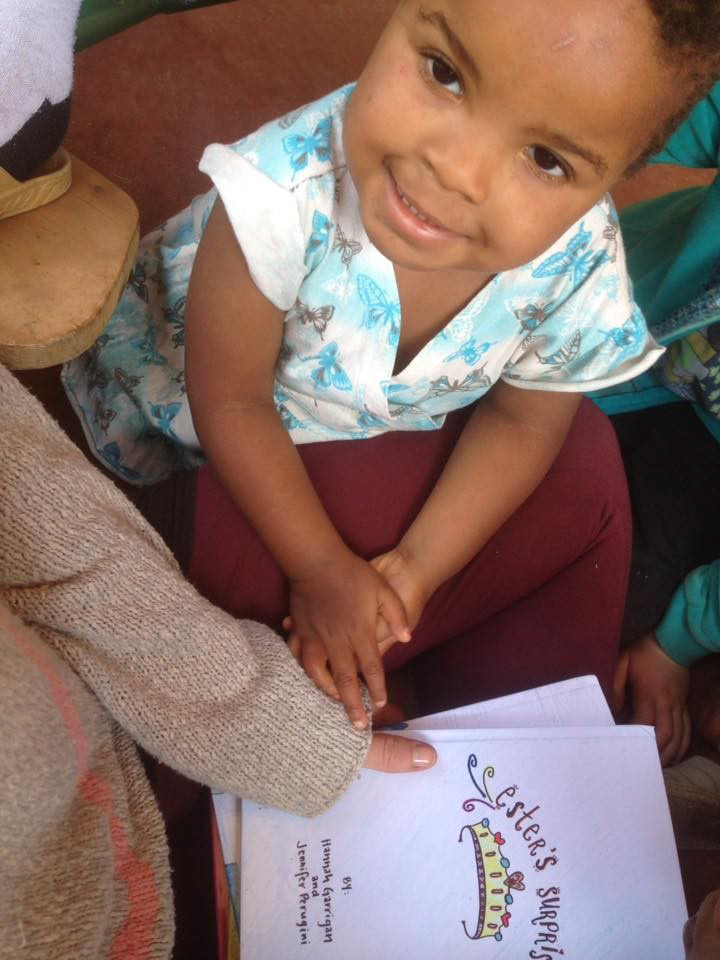 Acknowledgements
Our projects are partially funded by the Office of Student Life & Engagement at Thomas Jefferson University. Books are published through Amazon's Kindle Direct Publishing services. 
We welcome donations as well as partnerships with local publishers to assist us in our mission. Please
contact us
 — we would love to hear from you!